Meet Our Founder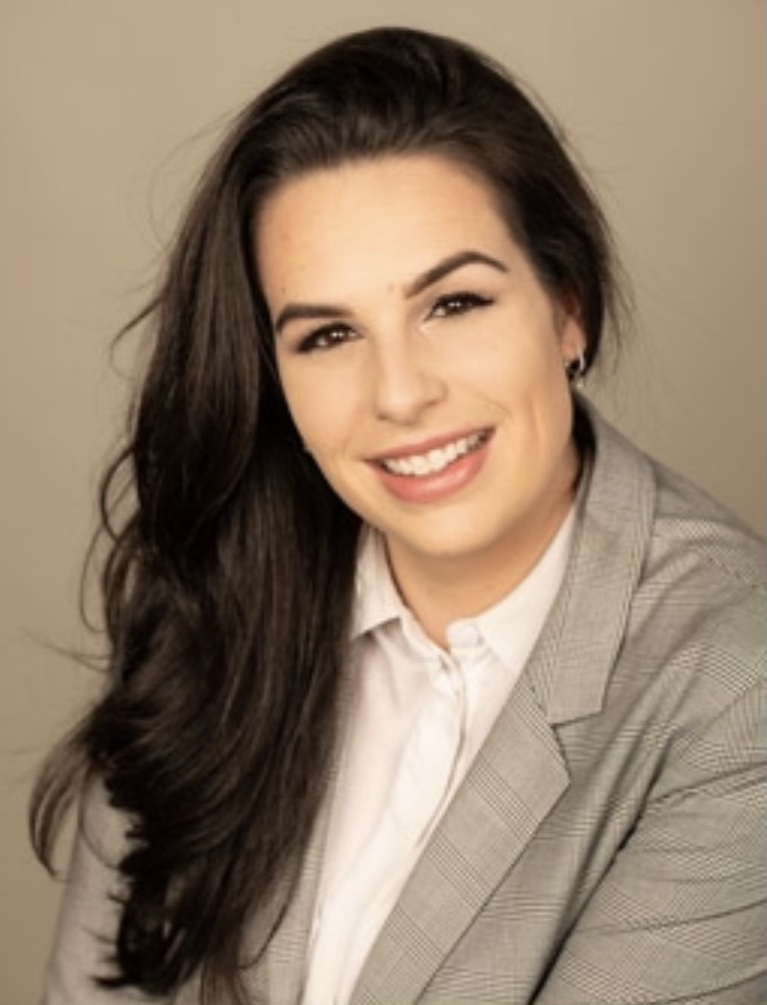 Born and raised in Silicon Valley to European immigrants, Juliette quickly climbed the ladder upon graduating high school with academic honors all while working at Wells Fargo bank part-time during her studies. She finished her Bachelor's in Finance in 2013 from the Business School at SFSU and naturally developed the desire to work in the FinTech innovation space.
Following her years as a bank teller and upon graduating from the university, Juliette got promoted to Jr. Advisor on the Wells Fargo Advisors platform and found herself eager to change the world — helping people understand finance on a basic level even if she was only able to help one person at a time, and even if it meant dedicating her entire life to this — no matter what, she was completely on board. After a few short years at WFA, she jumped ship to New York Life in the summer of 2014 where she felt her clients and services would be utilized best from both an ethical and cultural perspective.
Juliette is solely concerned with doing right by her clients and New York Life by always putting her clients' needs first, even if that means she does not get compensated or has to walk away from business altogether. She has placed many introductions to other financial professionals, CPA's, and mortgage lenders without anticipating nor receiving anything in return.
In her free time, Juliette loves spending time with family and friends and enjoying all that her community has to offer.
Awards & Recognition
Throughout her time at New York Life, Juliette has achieved the industry standard of the top insurance professionals at MDRT* for three consecutive years and achieved Court of the Table (3x normal production limits) in 2020.
She has achieved three Executive Councils# in 2016, 2018, and 2019, and one President's Council# in 2020. She has also achieved Mainstay Masters (>$1M in Mutual Funds) two years consecutively in 2019 and 2020 and is also an Annuity Elite top producer as well. She finished among the top 2,020 agents in the company in 2020 and is among the top 500 in the entire Pacific Zone.
Juliette is currently among the youngest top 20 producers in the Greater San Francisco offices.
*The Million Dollar Round Table (MDRT), the premier association of Financial Professionlas, is recognized globally as the standard of excellence for life insurance sales performance in the insurance and financial services industry.

#Council is an annual New York Life company recognition based on sales performance from July 1 to June 30.